The art center of Art - Show "Hopak" is based on the basis of Kiev Federation "Hopak" in 2004 by Sherstjuk Vladimir Anatolievich. The purpose of the center is revival and popularization of old Ukrainian art "Hopak", and also the Ukrainian culture, ceremonies and customs of cossacks.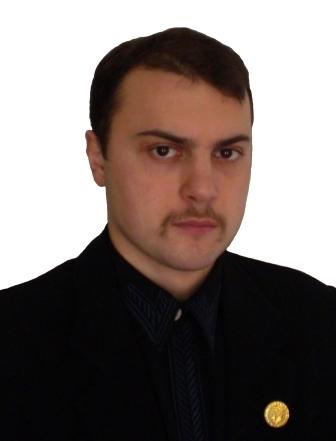 The director of the Art center of Art - Show "Hopak" - Sherstjuk Vladimir Anatolievich. Also he is the President of the Kiev Federation of Hopak. He is a skilled organizer of demonstration performances of Art - show, the prize-winner of the international festival of fighting arts in South Korea, the winner of Ukrainian competitions of the mixed style and competitions on the Fighting Hopak. During long time he is a trainer of sports, fighting and folklore directions of Hopak.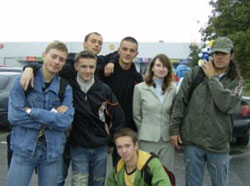 Team of Art - Show "Hopak" consists of skilled performers of the dramatized shows with application of technics of Hopak, participants of the international festivals, performers of celebratory actions on the greatest stages of Ukraine, fiery guys and beautiful girls.
Demonstrative programs of Art - Show include "Hopak":
Performances: solo - compositions, dances-duels, mass actions, synchronous performances;
Performances with the old Ukrainian weapon: sabres, a chain, a large hammer, a spleen, a whip, a stick, sickles;
Fancy-dress show: Ukrainian national suits, suits of other peoples, youth suits;
Musical accompaniment: the Ukrainian national melodies and melodies in modern processing, songs of Ukrainian popular singers.
In repertoir of Art - Show "Boyovyy Hopak" there are such festivals and performances: " Cossacks through ages " (Square of Independence, 2004), festival within the framework of singing competition the Eurovision (2005), " The Cossack victory " (the House of officers in 2006) and also performances of Ukrainian and local scales.
Art - Show "Boyovyy Hopak" carries out performances according the orders of public and private organizations.